For restaurants and hotels
Special offer
In the product offer, Rajal now has packaging of 0.1l and 0.05l, suitable for hotels and restaurants.
Highlight:
ABOUT US
RAJAL DISTILLERY DOO VRBAS is part of a successful business system of cooperatives and producers of quality fruit and retail chain in the whole of Serbia and the region. It is registered in APR as - Distillation, Refining Company and blending of beverages and is one of the leading producers of homemade brandy and liqueur of the highest quality domestic fruit in Serbia, with a long tradition and recipe, which has been passed down from generation to generation for generations.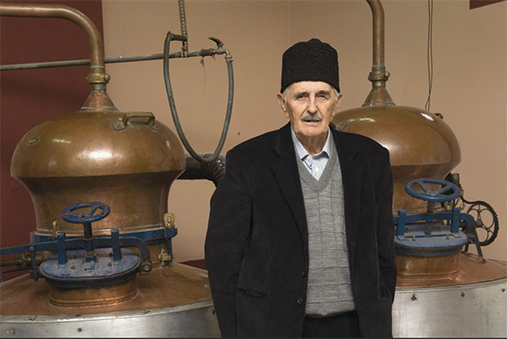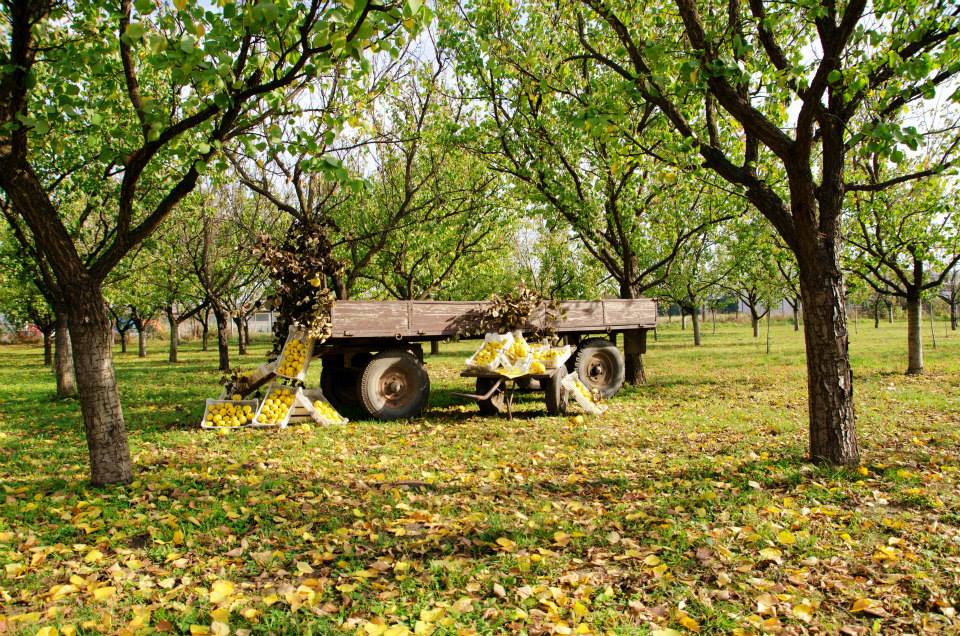 Awards and recognitions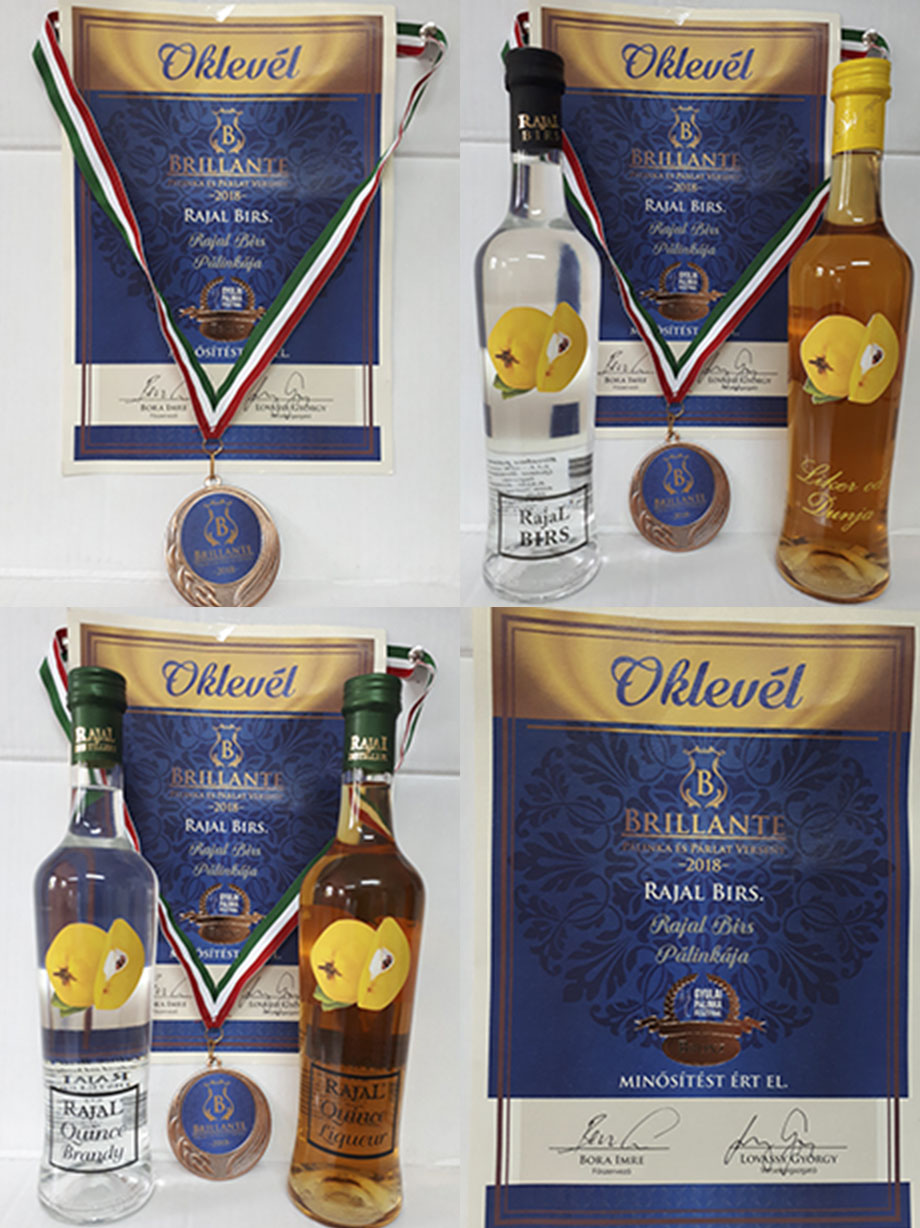 Hungary 2018
Awards received at the festival of spirits in Hungary, Đula brandy and spirits fair in 2018.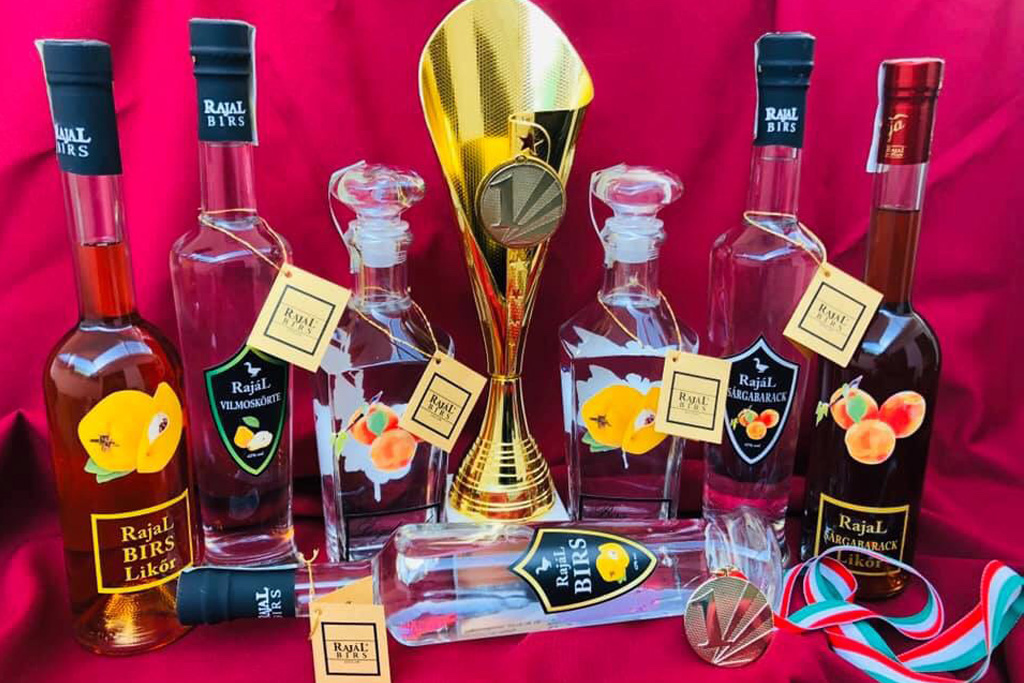 Hungary 2019
First place at a restaurant gathering and competition in making cocktails from liqueurs and other spirits, Budapest 2019.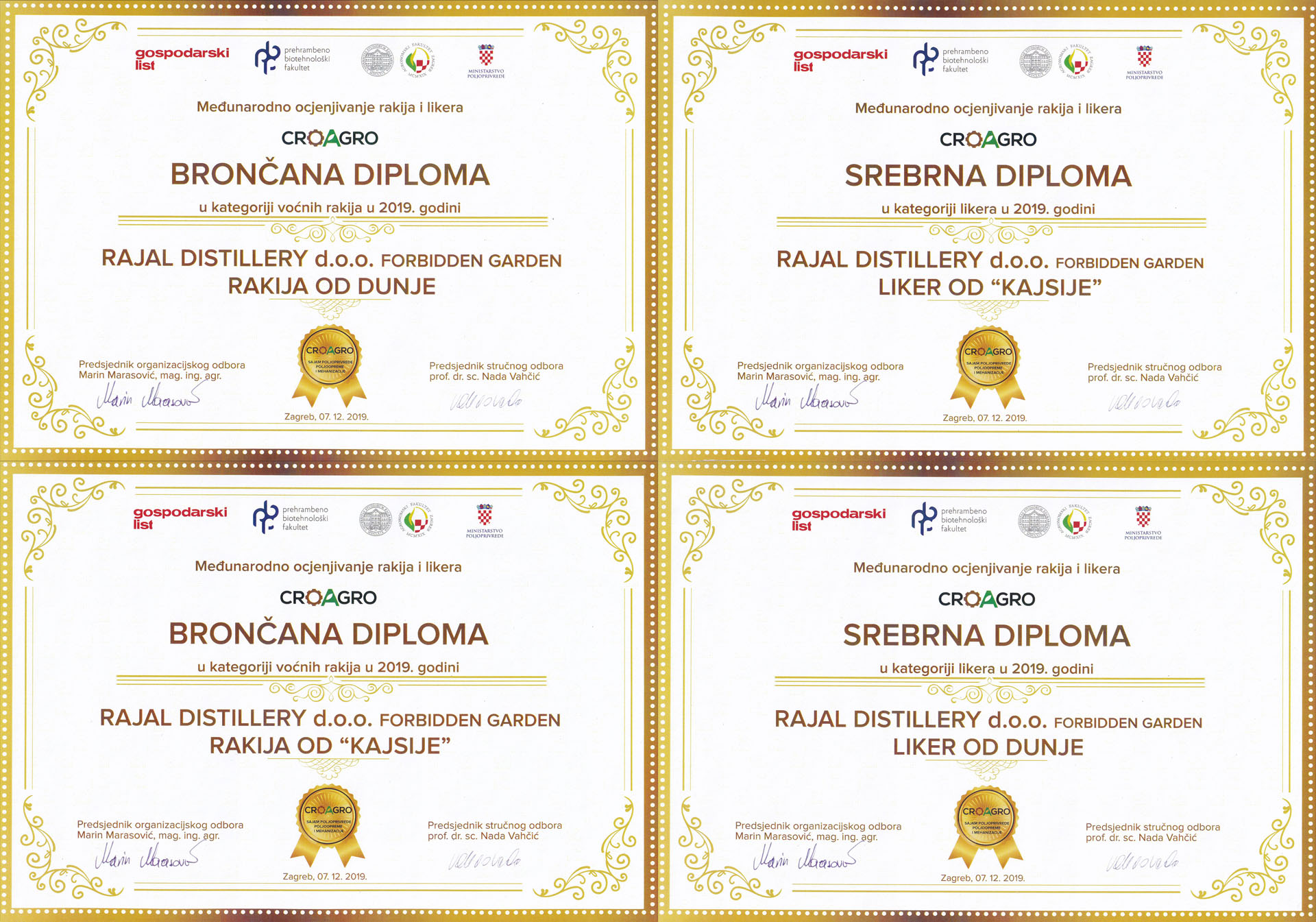 Croatia 2019
Awards received at the Zagreb Fair of Spirits in 2019.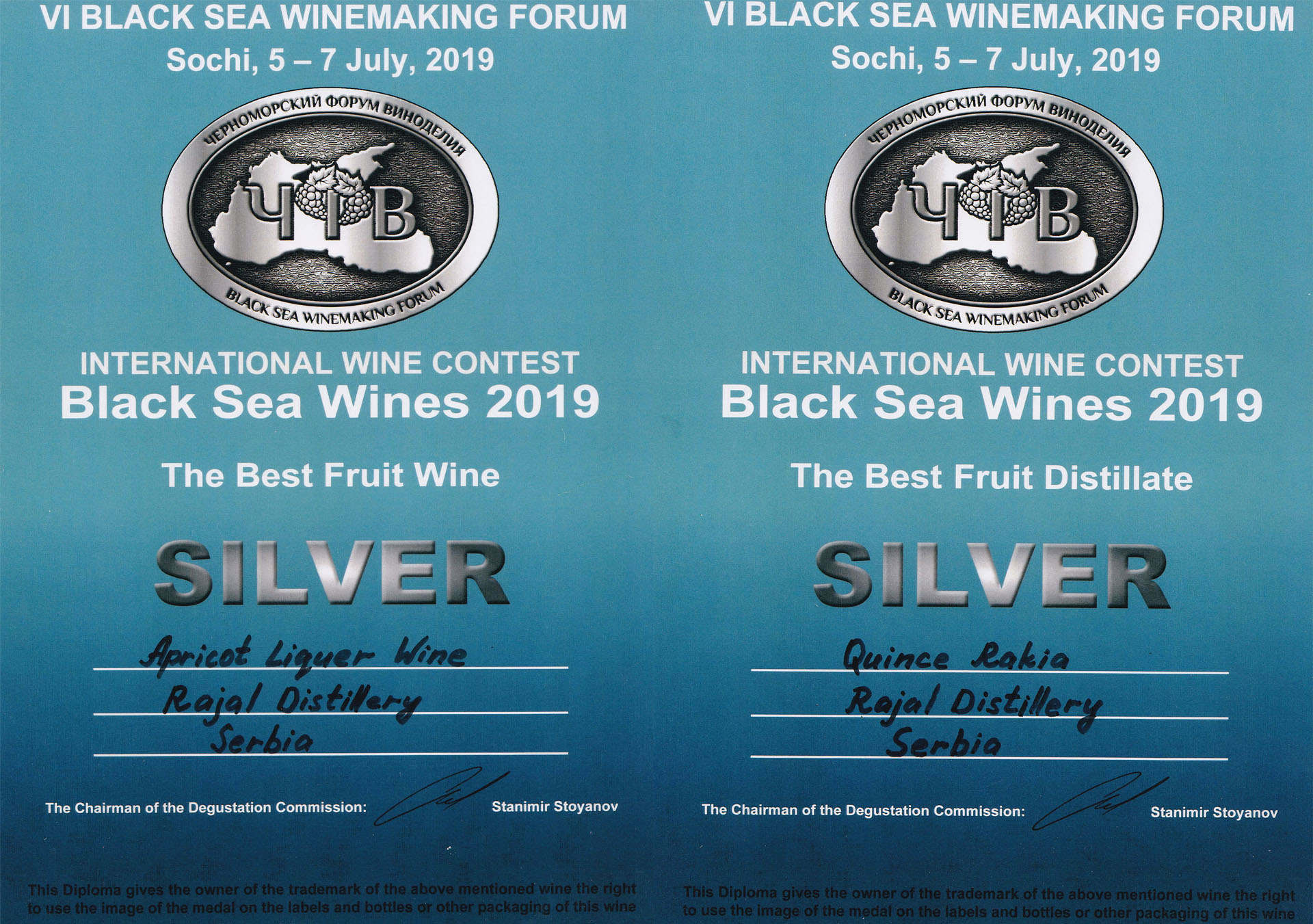 Russia 2019
Awards that our products received at the Eurasian Beverage Fair in Sochi in 2019.